Bay Meadows Station
A New Kind of Workplace
Station 1 & 5 Now Leasing
features of station 1
Located at the northwest corner of S. Delaware and E. 28th, Station 1 combines glass, concrete and metals into a rich blend of textures. Upper floors provide an identity that marks the northern boundary of Bay Meadows Station. With generous floor-to-floor heights, the entire first floor can be customized to specialty program uses and will provide opportunities for unique interior design. The landscaped plaza between Station 1 and the adjacent parking structure allows a connecting transition to S. Delaware as well as a welcoming outdoor space for small groups and gatherings.
---
features of station 5
Station 5 is located at the southwest corner of S. Delaware and E. 31st, directly across El Camino Real from the Hillsdale Mall. The office building is clad in terra cotta, glass and aluminum, the perimeter is topped with a graceful metal cornice. The four-story glass lobby will face the Town Square and provide expansive views of S. Delaware Street. Retail and active use space fronts S. Delaware Street and parking is located under and within the building.
---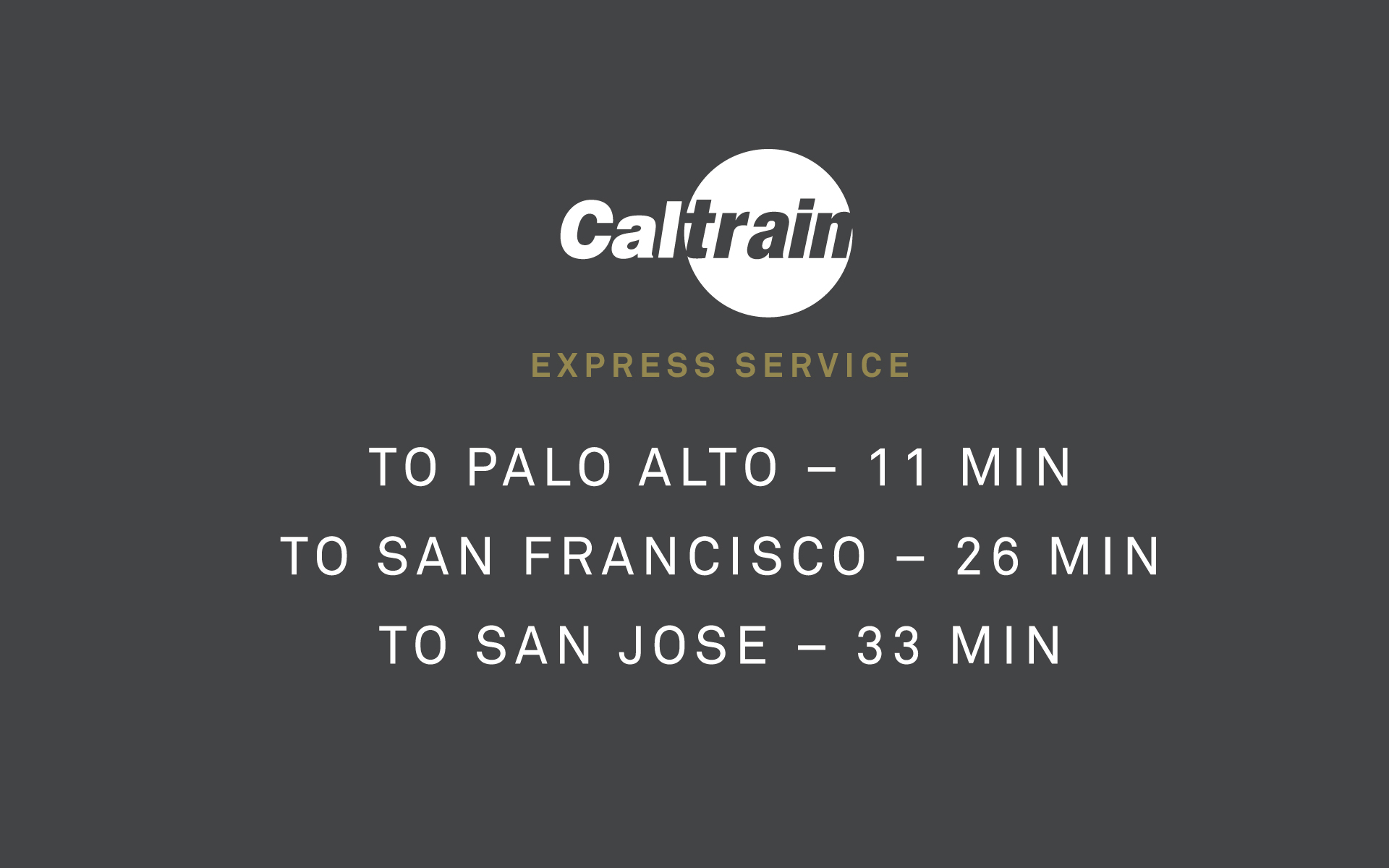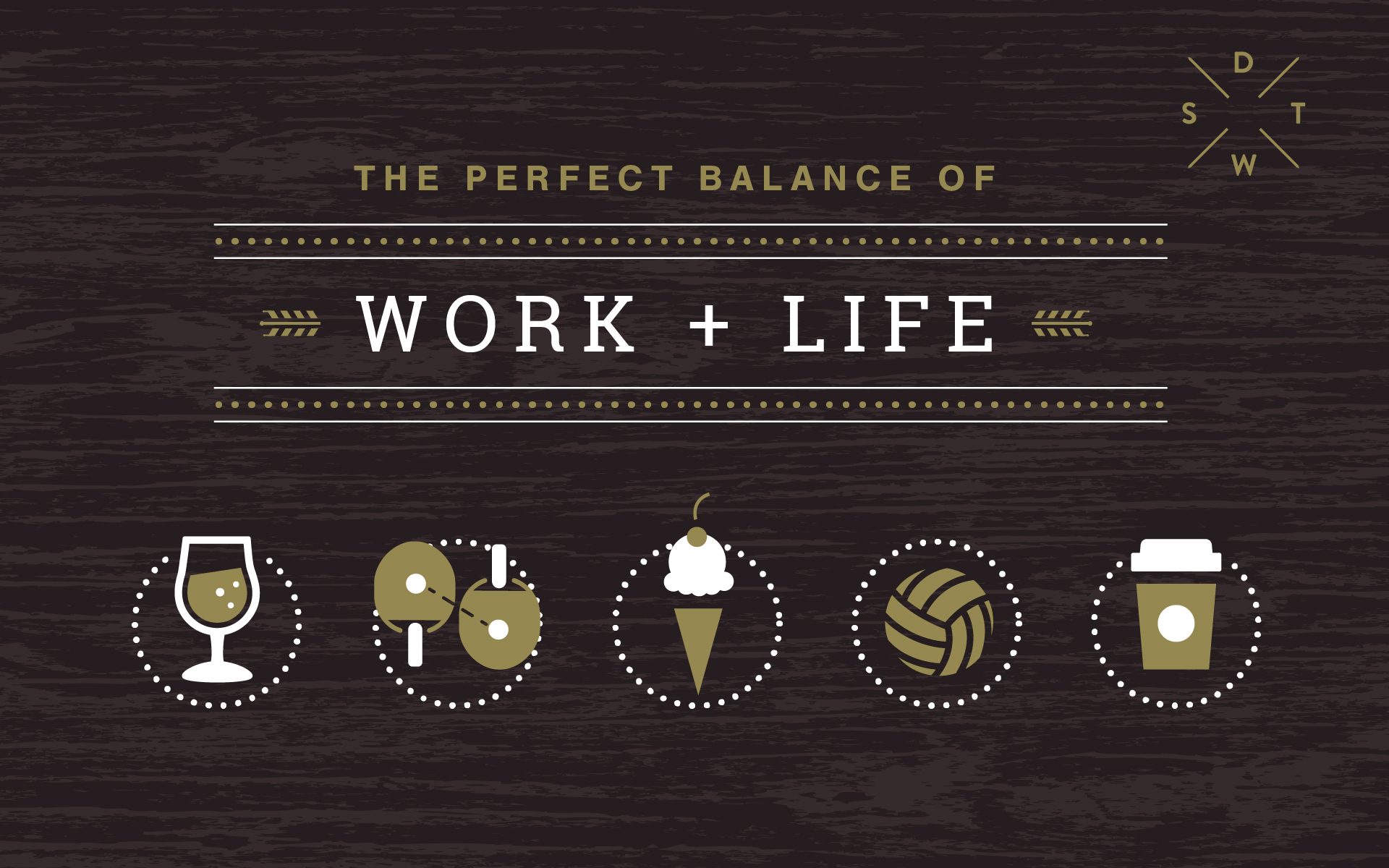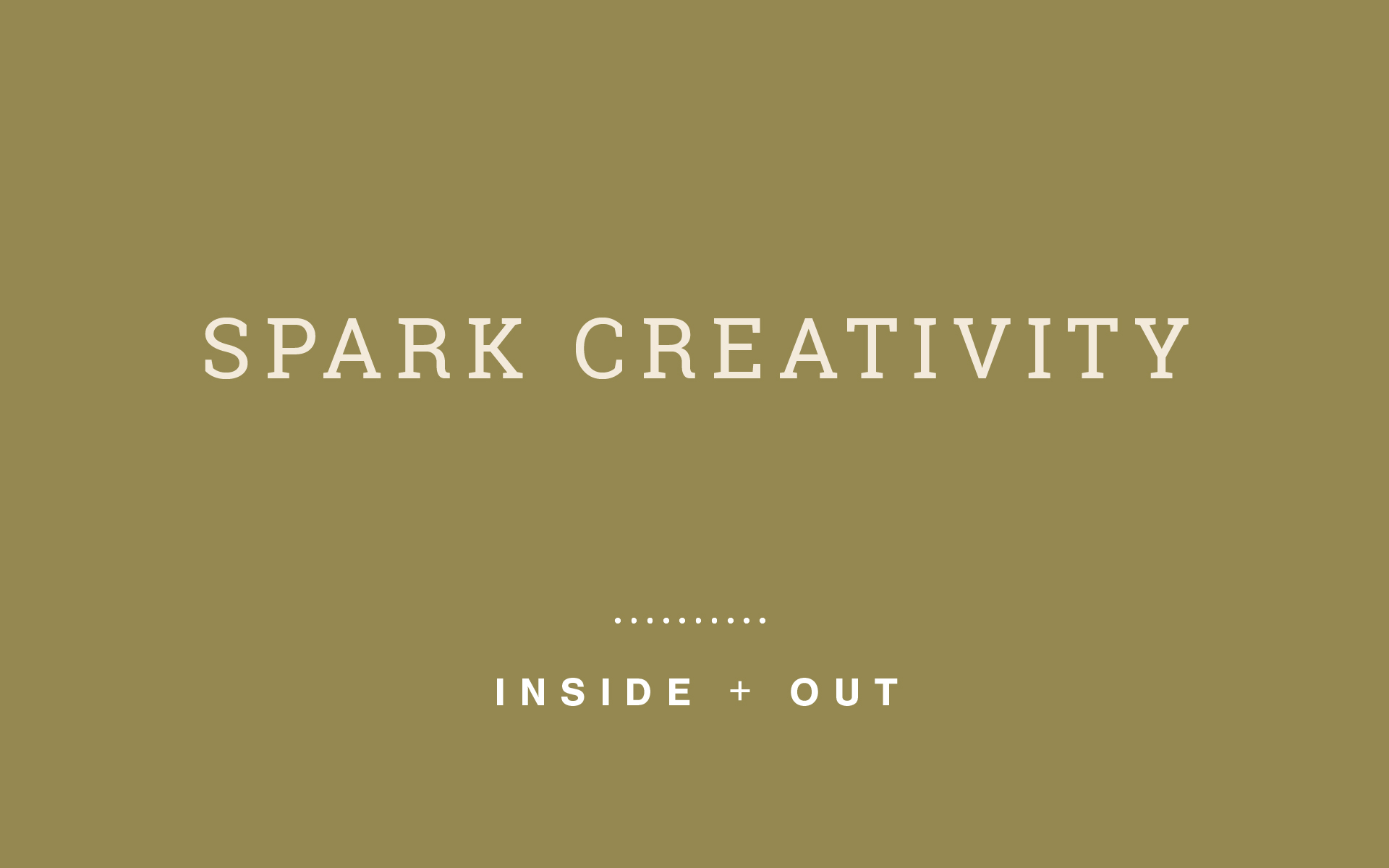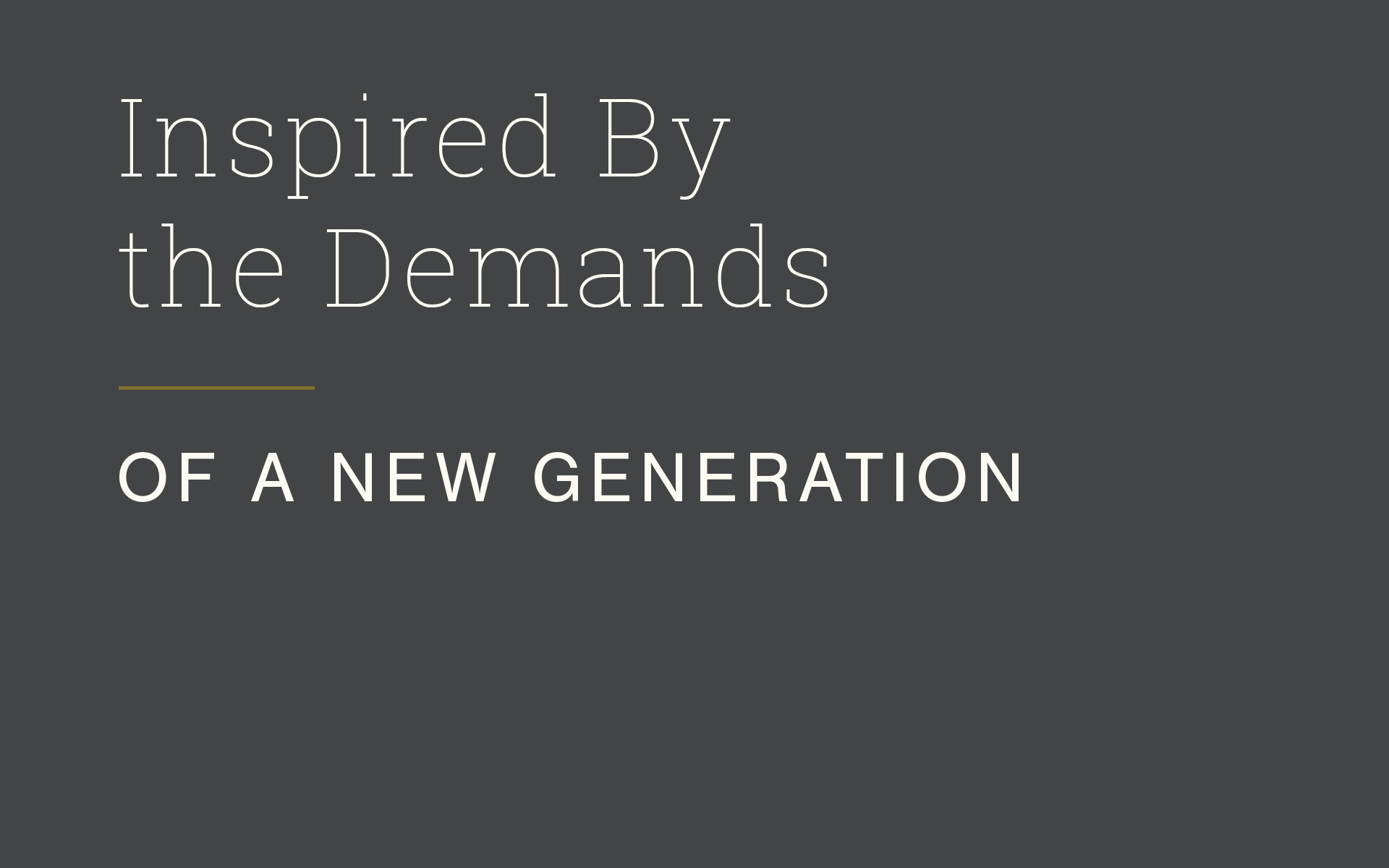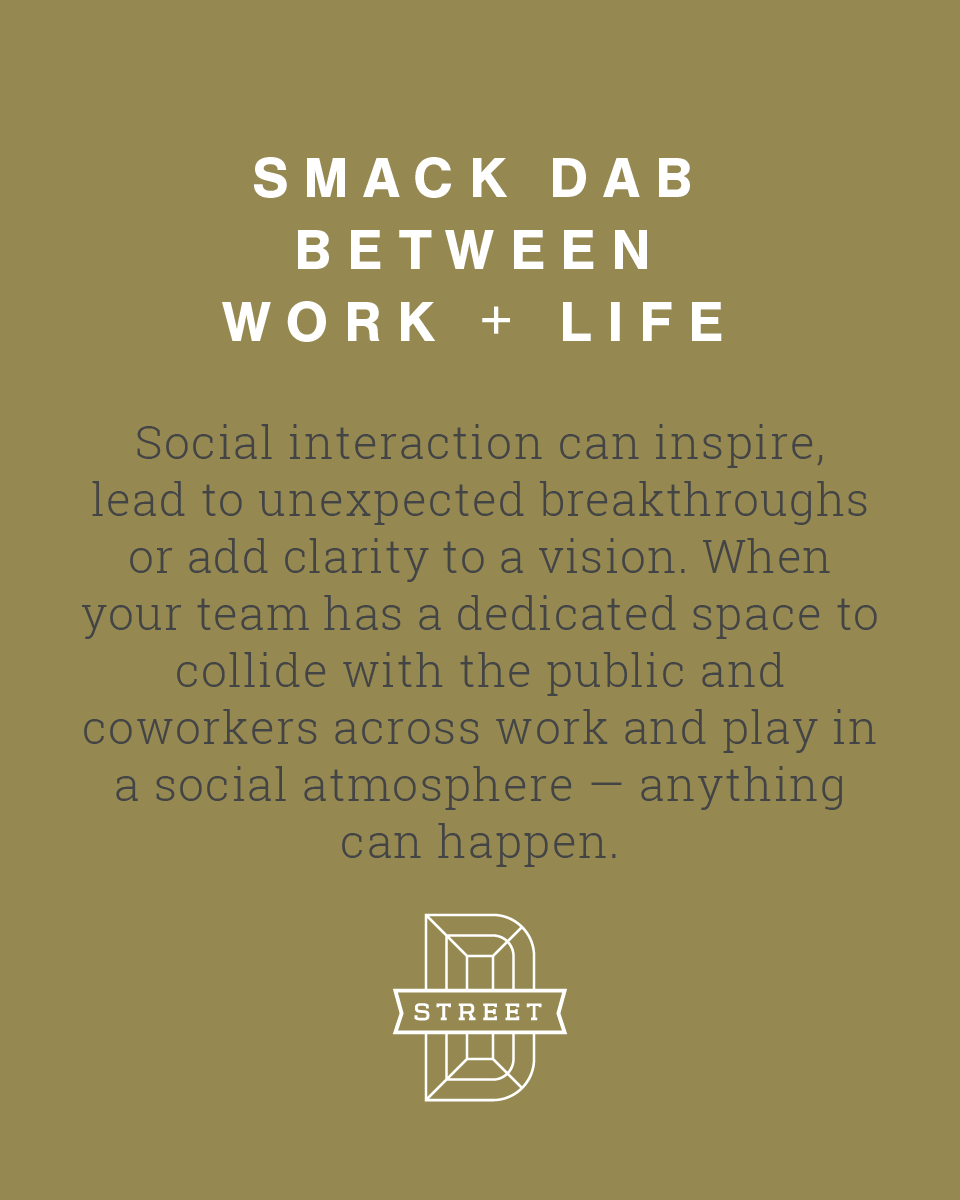 Sign Up for Updates and More Information on Leasing Opportunities
Contact Us
---
Phone (650) 341-5800
Robert Garner (Lic #00936790)
Jack Troedson (Lic #00833129)
Josh Rowell (Lic #01236434)
---