Places
Come for the fun
Stay for the Life
Steps from Caltrain + Whole Foods
Smack dab close to everywhere, Bay Meadows in San Mateo is the perfect place to explore, discover, nosh, sip, chill and, if you act fast, live. With new services and eateries sprouting up all the time—Fieldwork Brewing Co., Tinpot Creamery, Blue Bottle Coffee, and Lift Fitness among them—plus bocce ball, ping pong, hoops, playgrounds and acres of parks and trails, we're the place for fun and games. Life, too.
Parks + Open Space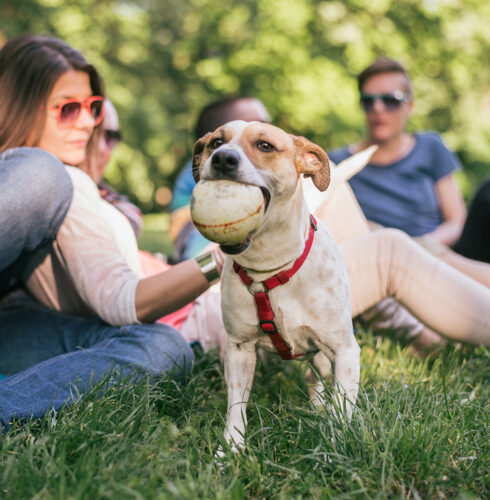 HELLO, SUNSHINE
Bay Meadows is home to 18-acres of rambling open space, sustainably designed streetscapes, playgrounds, miles of trails and a string of charming pocket parks. Here, you can plant roots in a community garden or gather round a fire pit on a warm fall evening. Lace up running shoes. Grab sunscreen. Come play.
Town Square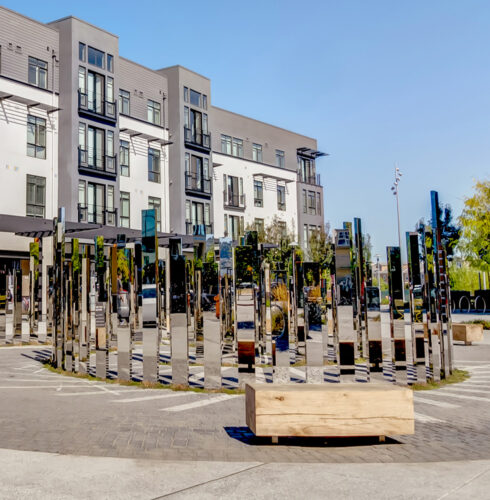 THE GOOD LIFE FRONT & CENTER
Sidewalk cafes. Artisan boutiques. A Farmer's Market. Town Square at Bay Meadows is destined to be the center of action – a vibrant, art-filled urban hub made for exploring, munching, shopping, working and living. People-watching, too. With Caltrain and Whole Foods just hops away, it puts the good life front and center.
San Mateo at a Glance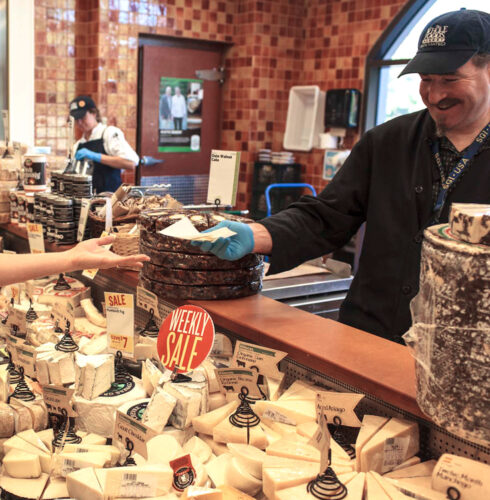 GOINGS ON ABOUT TOWN
Perfectly situated between San Francisco and Silicon Valley, Bay Meadows is set in the heart of historic San Mateo – a thriving, tree-dappled town of mom-and-pop shops, top-ranked eateries and every service imaginable. It's the ideal spot for young and old – in-betweeners, too – to explore and discover.
Caltrain + Walkability
THERE AND BACK IN A SNAP
Stretched along the Bay just steps from the Hillsdale Caltrain Station, Bay Meadows makes it a breeze to get around. Here, you can hop on a train, pedal miles of trails up and down the Peninsula, stroll to your local shops and grocer (hello, Whole Foods) and savor the consciousness of a connected life.
Nueva School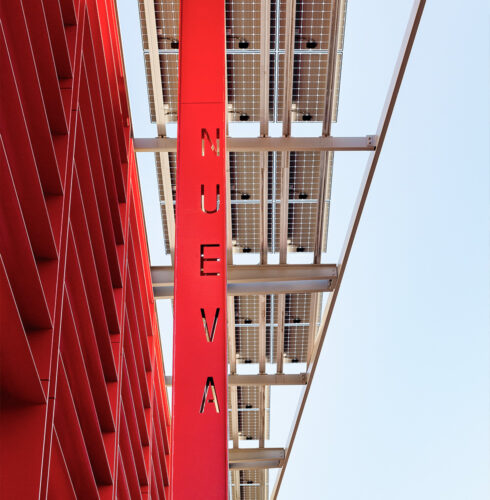 EDUCATING Visionaries
Bay Meadows is home to the upper division classes (grades 9 – 12) of Nueva School, a nationally recognized independent school serving gifted students and emphasizing integrated studies, creative arts and social-emotional learning. The Bay Meadows campus re-envisions the high school for 21st century students.
Our Community