Hawthorne
Spacious New 1, 2 and, 3 Bedroom Homes
Bask in simplicity at Hawthorne, a modern gem in the heart of Bay Meadows. Soaring, light-filled spaces with clean lines and exquisitely-crafted details deliver exceptional indoor-outdoor living. An inner courtyard with stone fireplace, barbeque, and intimate garden rooms welcomes you home to work or lounge. Nestled between a park, greenways, and a community garden, Hawthorne is the place to soak up Bay Meadows' lush landscape at its best. Meet up with friends at Fieldwork Brewing, get an afternoon buzz at Blue Bottle Coffee, or stroll over to Hillsdale Mall for movies, international dining and more.
---
pre-leasing begins fall 2023
Be among the first to learn of leasing events and availability
The Apartment Collection
Now Leasing
find your perfect match
Perfectly positioned between San Francisco and Silicon Valley on the Caltrain line, Bay Meadows in San Mateo. The Apartment Collection, composed of The Russell, Quimby, and Fieldhouse, offers an array of apartments for rent in fully-amenitized buildings.
---
Completed Neighborhoods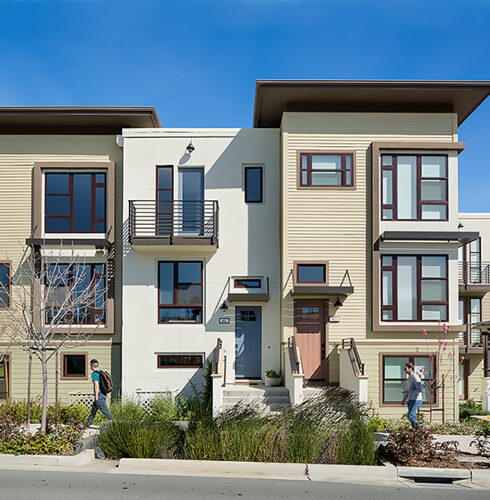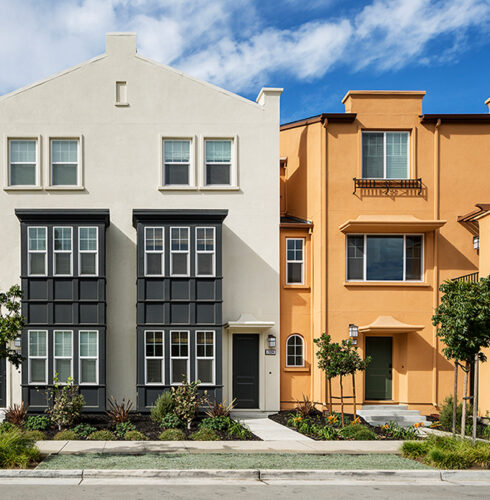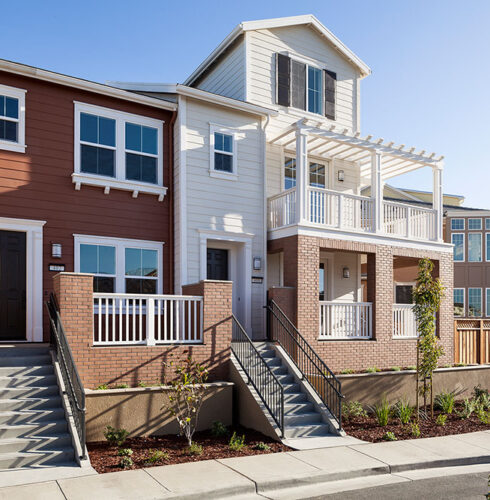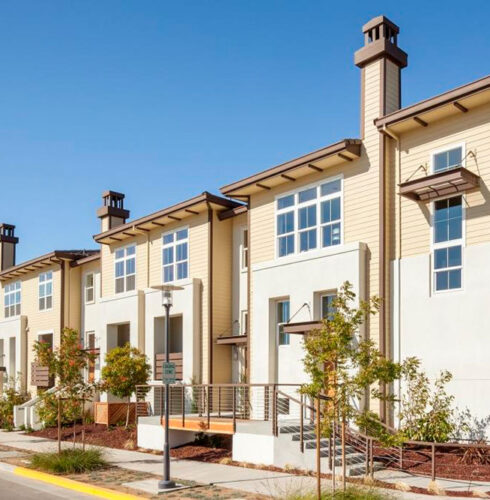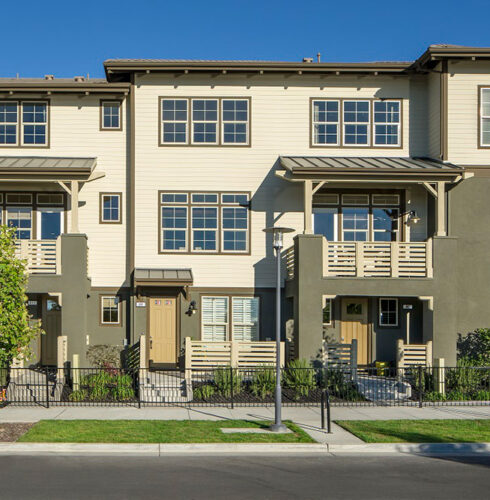 A glimpse of homes to come
Future Residences Include
Hawthorne
What Residents are Saying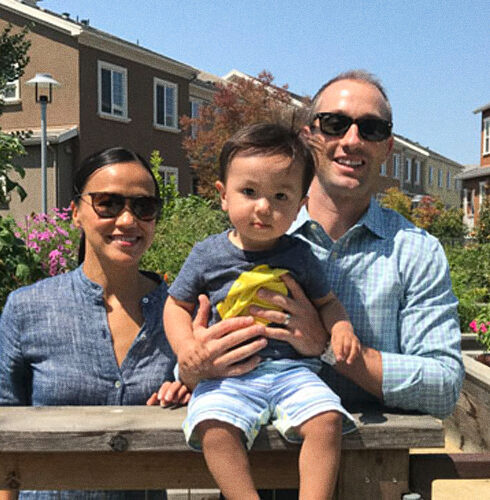 the savara family
"This is our first year having a garden. We have planted tomatoes, carrots, beets, radishes, peppers and rosemary. Some have proven to be more successful than others but we have enjoyed the learning experience. Gardening is pretty rewarding. We have attended a couple of Mom and Dad days. It's a fun environment with entertainment for the kids."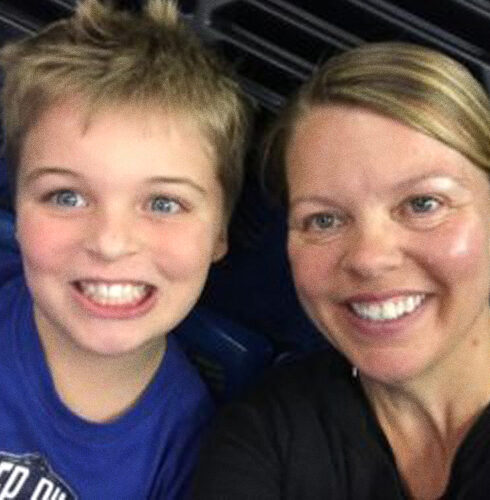 Julie
"The community is very special – we all moved in at the same time. So knowing people when you're walking around, when you stop by Blue Bottle, when you're out for a walk … you're guaranteed to see a familiar, smiling face. The neighborhood really promotes social engagement."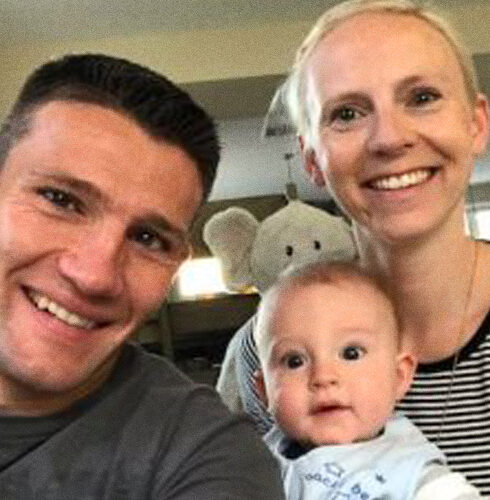 Piotr & Anna
"We basically walk somewhere in the neighborhood all the time. We walk to the gym, to Whole Foods. Right now…we're walking around Blue Bottle, walking by Tin Pot and the beer garden. We're also walking distance to The Counter, across from Hillsdale Mall, which is one of our favorite local places to eat."
Orient Yourself