The Apartment Collection
Now Leasing
find your perfect match
Perfectly positioned between San Francisco and Silicon Valley on the Caltrain line, Bay Meadows in San Mateo. The Apartment Collection, composed of The Russell, Quimby, and Fieldhouse, offers an array of apartments for rent in fully-amenitized buildings.
---
The Morgan
Announcing The Morgan.
spacious apartments centered around a lush garden courtyard
The Morgan is an 82-unit building featuring expansive, light-filled two- and three-bedroom flats with private balconies and terraces. The traditionally-inspired architecture incorporates detailed archways, gable rooflines, and a graceful paseo leading to the two adjacent parks. Large expansive windows look out onto the elegant courtyard equipped with a grilling area and pizza oven, an outdoor fireplace, sun lounge and yoga terrace. The Morgan offers stately communal areas including a shared library, fitness studio and club room with a full chef's kitchen with back-of-house catering area.
---
Anticipated Completion Late 2021
Completed Neighborhoods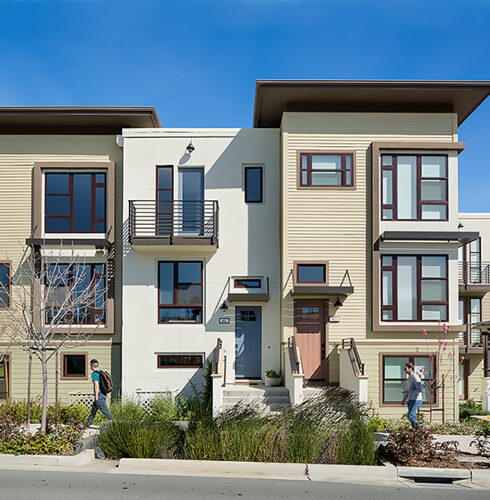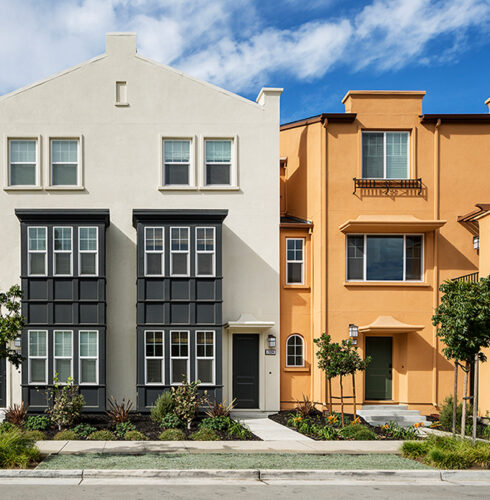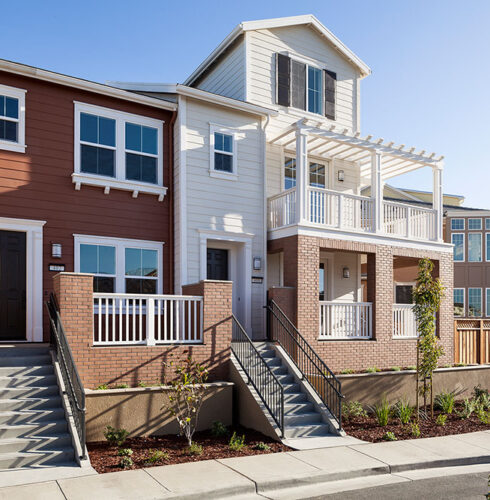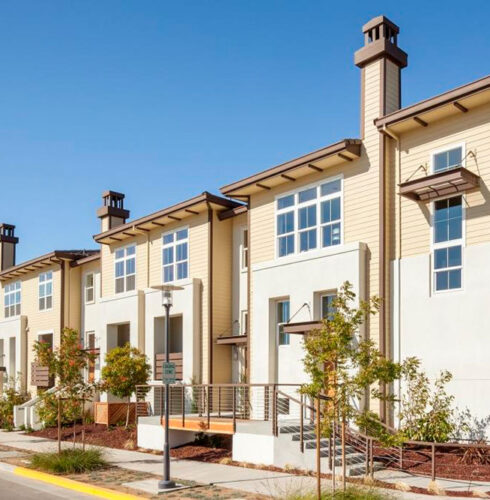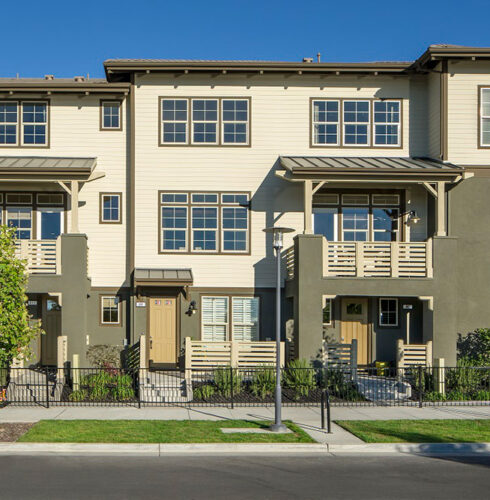 A glimpse of homes to come
Future Residences Include
Elektra
A modern building featuring 88 stacked flats with clean and modern lines. Stoop entrances line the more residential side of the block while the Delaware-facing portion of the building features a more contemporary, urban face to compliment the Station Blocks located across the street. Architecture features a rich composition of walls, railings, trellises, and canopies that create an attractive pedestrian environment. Anticipated completion of summer 2022.
Hawthorne
A contemporary building of 76 homes featuring stacked flats and two-level townhomes that feature Juliet balconies, varying fenestration and a series of patios and balconies designed to take advantage of San Mateo's 306 annual days of sunshine. Anticipated completion of summer 2021.
The Crown
A boutique collection of 54 homes that take advantage of a location surrounded by parks and green spaces on three sides. Featuring a central courtyard and a clean-lined approach to the California Mission style with a use of wood, stucco and flat roofs. Anticipated completion of summer 2022.
What Residents are Saying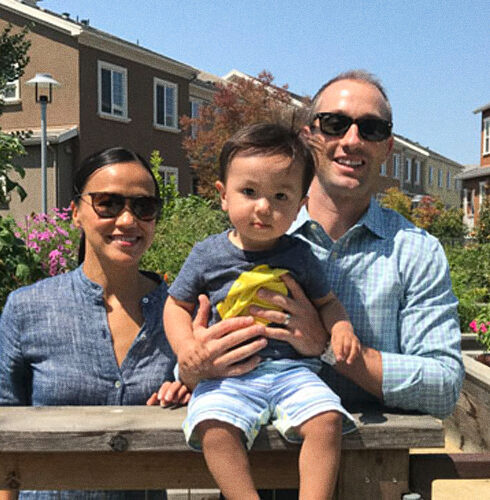 the savara family
"This is our first year having a garden. We have planted tomatoes, carrots, beets, radishes, peppers and rosemary. Some have proven to be more successful than others but we have enjoyed the learning experience. Gardening is pretty rewarding. We have attended a couple of Mom and Dad days. It's a fun environment with entertainment for the kids."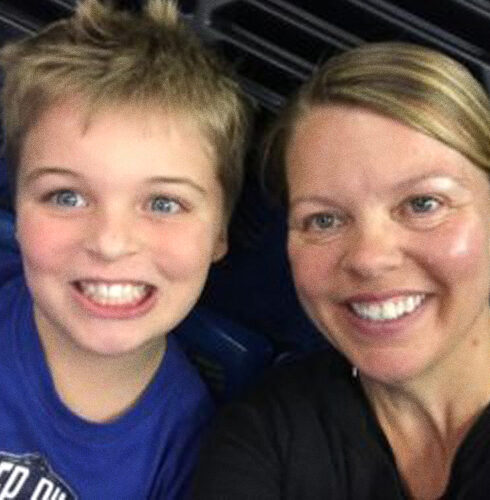 Julie
"The community is very special – we all moved in at the same time. So knowing people when you're walking around, when you stop by Blue Bottle, when you're out for a walk … you're guaranteed to see a familiar, smiling face. The neighborhood really promotes social engagement."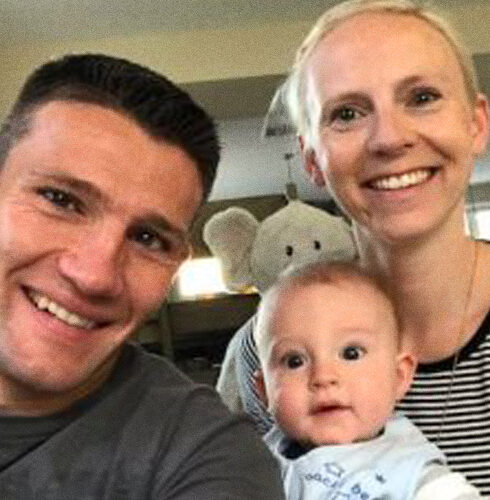 Piotr & Anna
"We basically walk somewhere in the neighborhood all the time. We walk to the gym, to Whole Foods. Right now…we're walking around Blue Bottle, walking by Tin Pot and the beer garden. We're also walking distance to The Counter, across from Hillsdale Mall, which is one of our favorite local places to eat."
Orient Yourself