6 Spring Instagrams We Love
Hello, sunshine. Spring is here, and there's no better way to celebrate the arrival of the season than by sharing a snap on Instagram! On average, there are 265 sunny days per year in San Mateo and Bay Meadows has everything you need to spread out and enjoy them – including a neighborhood alive with shops and eateries, miles of biking trails, sprawling open spaces, delightful pocket parks, and loads of places to hang out. We love when the community shares a glimpse into life at Bay Meadows. Here are six of our favorite Spring Instagrams:
COVER: image credit @bmocorgi Who else is feeling those weekend vibes already?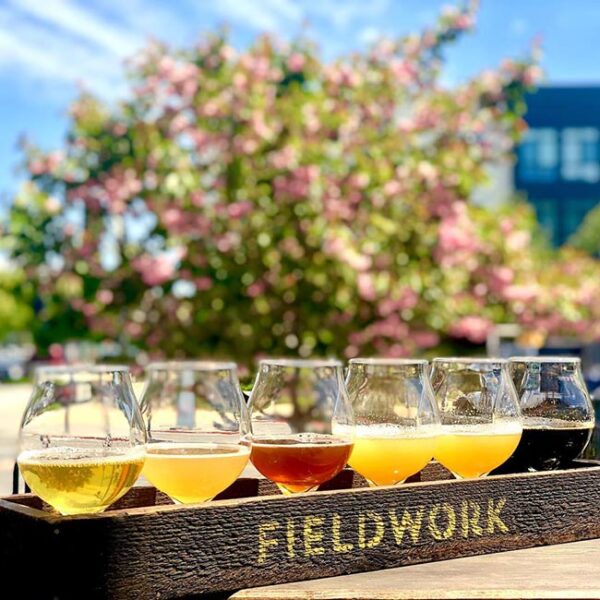 A flight at Fieldwork Brewing paired with a game of bocce is THE way to spend a spring afternoon!
Image Credit: @fieldworkbrewing_sanmateo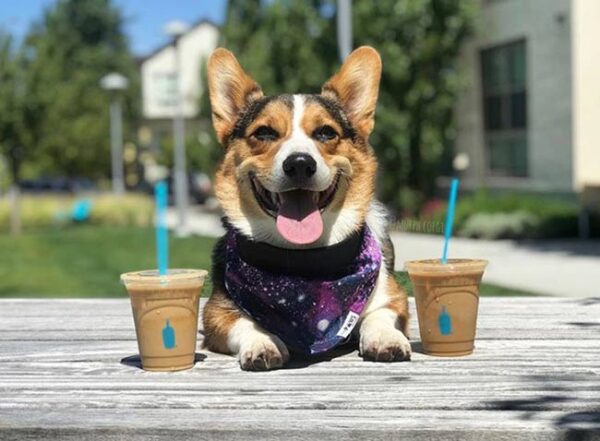 Two of our favorites 🐶 + ☕️. Start your Sunday at @bluebottle at Bay Meadows before the market with Fido in tow! @murph.corgi is double fisting @bluebottlecoffee while dreaming of the #PoochPitStop @farmersmarketbaymeadows!
Thanks to @karenchihnalee, who perfectly captured Blue Jasmine Tea + Lavender with Lemon Poppy Cookies at @tinpotcreamery!
@surveymonkey showing off pups on #nationalpuppyday! 🐕💕Image Credit: @surveymonkey
Coffee lovers UNITE! ☕️❤️ Made with @stumptowncoffee beans and @strausmilk cream, the Coffee Shake at #roamartisanburgers will help you power through your day – in style. 😎 Image credit: @roam_burgers
Puppies and Growlers = a winning combination via @fieldworkbrewing_sanmateo
Whether you live, here, work here or play here, share some #BayMeadowsLife with us.
Be sure to capture your seasonal shenanigans at Bay Meadows and share them with us @baymeadowslife!
COVER: image credit @bmocorgi Who else is feeling those weekend vibes already?
Walkscore.com rates Bay Meadows high on the list for walkable locations to live on the San Francisco Peninsula and for good reason! Why? Because we are steps from shopping and entertainment (Hillsdale Center), groceries (Whole Foods), parks, a farmer's market and an easy bike-ride from downtown San Mateo with its burgeoning restaurant scene. San Mateo's shared Bay Bikes are on-site, so no need to own your own. And Caltrain is no more than a five-minute walk from anywhere in the neighborhood. Learn all about connecting the dots for your many transportation options with Connect San Mateo.